Light the world,Yearn for the future
Shenzhen Jufei Optoelectronics Co., Ltd was established in September 2005. It is one of the National High-tech Enterprises,National Intellectual Property Advantage Enterprises and leading enterprise in China's backlight LED industry. On March 19th, 2012, Jufei went public in Shenzhen Exchange Stock. (stock code: 300303).
​ Jufei company specializes in R & D, manufacturing and marketing of SMD LED devices, Mini/Micro LED devices, optical devices, optical films, invisible light products. The products are widely used in consumer electronics such as mobile phone, PAD, computer, TV, electrical appliance and other fields like display, lighting, automotive electronics, optical communication, optical sensing etc.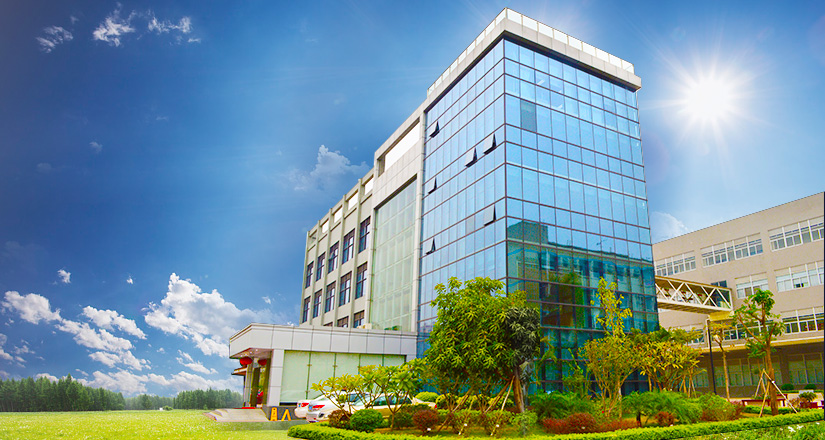 Currently, the company has more than 3000 staffs, three production bases separately located in Shenzhen (headquarter) , Huizhou and Wuhu . Its marketing network covers southern part of China, eastern part of China, Taiwan of China, Korea, Japan, India, Turkey, which forms the business layout of "based on the Pearl-River Delta, covering the whole nation and maintaining the global view" and supports the company to better implement the internationalization strategy.

Jufei follows the concept of technology-leading and continuous innovation, keeps on innovating in technology and products. Through conducting IPD, building national level laboratories, applying patents, establishing standards and other means, JF has built industry leading technology platform, leading the industry technology trends. At present, the technology center has been authenticated by Engineering and Technology Center of Guangdong province and National Enterprise Technology Center. The labs of Shenzhen Jufei and Huizhou Jufei have been certified by CNAS.
With lean management as foundation, Jufei actively promote the strategy of intelligent manufacturing. Though self-developing and jointly developing to continuously improve its manufacturing capability, including: intelligent manufacturing strategy, personnel technical capability, data integration, information system, safe and intelligent automatic equipment, intelligent automatic production line, informationized logistics service platform. Jufei has established an all-round intelligent manufacturing system covering personnel, technology, resources, manufacturing and management. Jufei owns mature quality guarantee system and supply chain system and has been rated as third-level of maturity in terms of intelligent manufacturing capability.
Jufei has always been adhering to the development strategy of "focusing on existing products in LED industry, actively expanding in new field" and expanding in related fields while consolidate in present LED business. Now it has realized the sound situation that basic business developing stably and new business progressing prosperously. The staff are striving to achieve the great vision of "to become a respectable world-class excellent enterprise".".
​​​